Charity shops across Suffolk have found themselves rather busy over the last couple of days all thanks to a tweet from singer songwriter Ed Sheeran.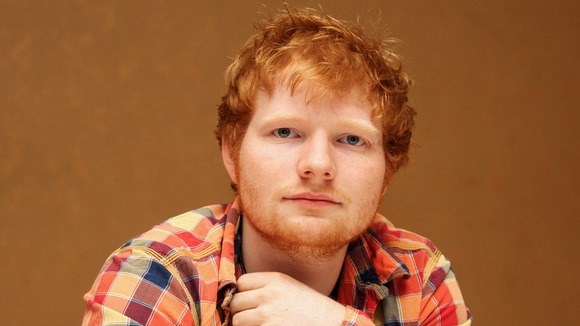 Ed, who is from Framlingham, tweeted over the weekend that he'd donated his whole wardrobe to charity.
However he didn't say which shop customers should head to.