Two men from Luton have been jailed for the murder of a teenager in the town.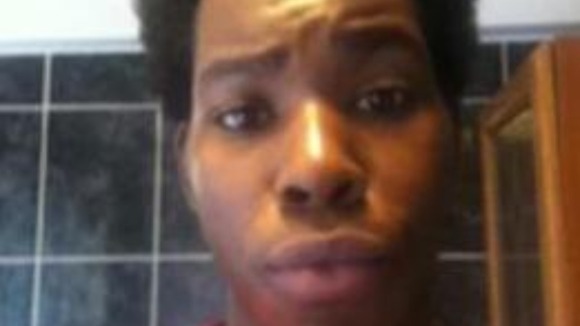 19-year-old Micah Urquhart died after being stabbed in the heart outside his flat in Hastings Street last September.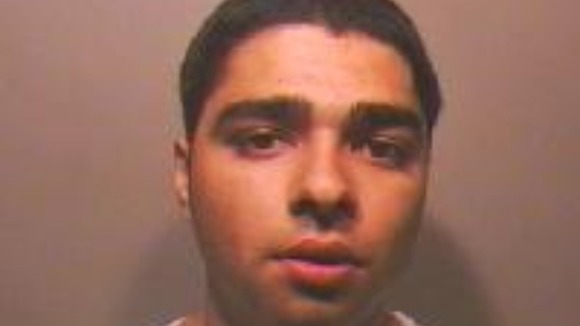 At Luton Crown Court today 19-year-old Waqar Younis was found guilty of Micah's murder and sentenced to 28 years in prison.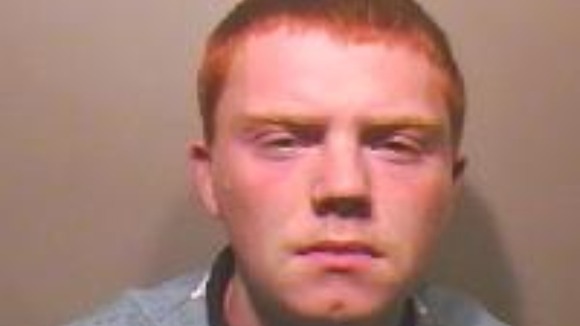 Paul Lynam, who is 18, was found guilty of manslaughter and sentenced to 10 years