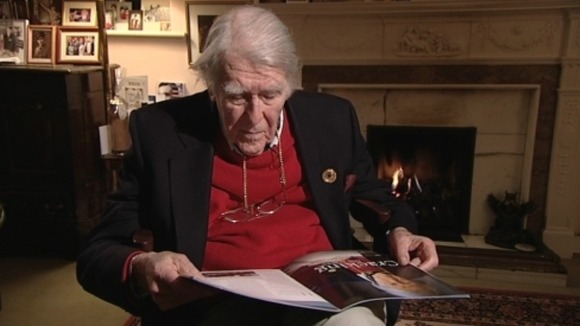 One of the last members of the Bletchley Park codebreakers has died at the age of 93.
Captain Raymond "Jerry" Roberts passed away after a short illness.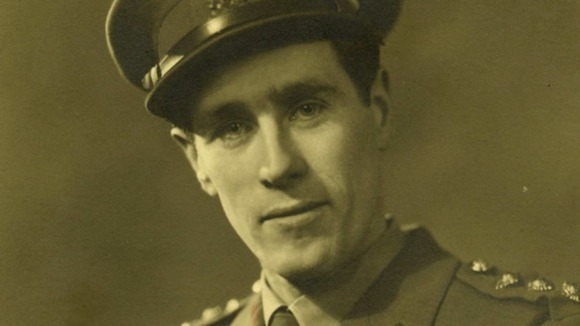 He was part of a team which helped to crack the German Tunny system used by Hitler and other high rank generals during the Second World War.
The team managed to reverse engineer the Tunny, which had 12 encryption wheels to the Enigma machine's three, described by Bletchley Park as "an incredible feat of dedication".