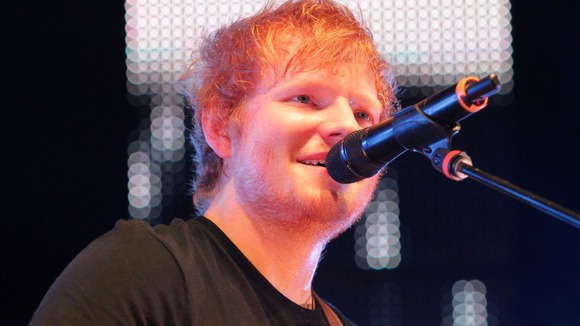 Suffolk singer-songwriter Ed Sheeran has chosen the charity Suffolk Family Carers as one of four charities to benefit from a clear-out of his wardrobe.
The donated clothes will raise money for the Claydon-based charity when they go up for auction online in early May.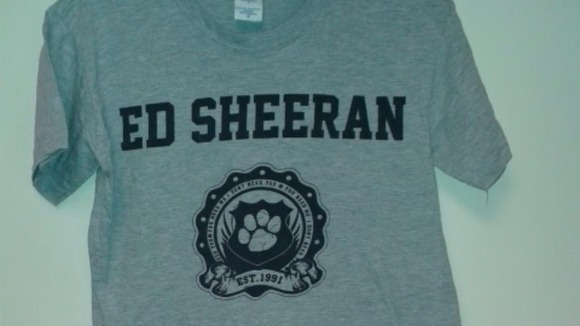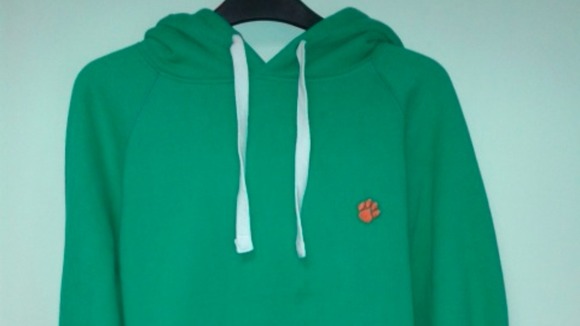 Among the items up for grabs will be hoodies and t-shirts with Ed Sheeran's distinctive paw-print logo on them.
Anna Haley, Fundraiser at Suffolk Family Carers said:
"We are so happy that Ed Sheeran wants to help our charity raise vital funds and this is the perfect way. We expect the online auction of his clothes in early May to cause quite a storm."