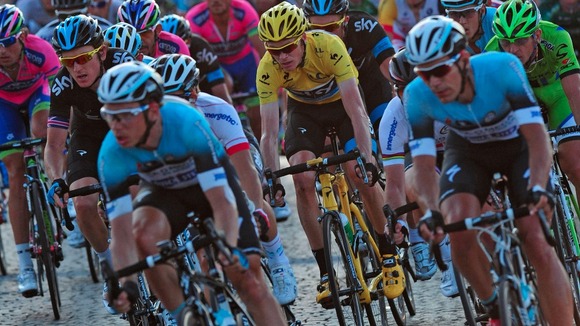 Our region is gearing up for the arrival of the world's most famous cycling race.
Tomorrow (Saturday 29 March) it will be 100 days to go until the start of stage three of the Tour de France in Cambridge.
The race also passes through Essex on 7 July before finishing in London. It's expected to attract thousands of visitors and provide a huge boost to the local economy.