Anglia Weather
East Anglia was warmest in UK on Mothering Sunday on the hottest day of the year so far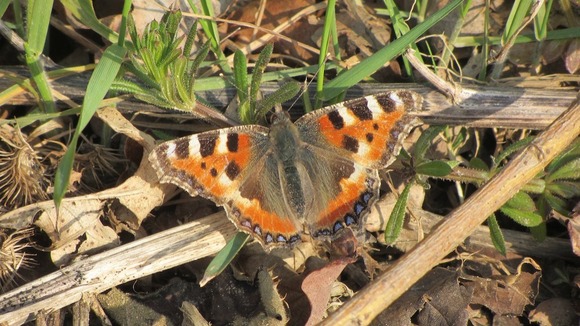 Mothering Sunday was the warmest day of the year so far in the UK with the East of England topping the temperature chart of the UK.
The thermometer reached 20.9°C at Santon Downham, Suffolk during Sunday afternoon, matching the maximum at St James's Park in London.
Santon Downham, which is on the edge of Thetford Forest on the Suffolk-Norfolk border, was warmer than much of the Mediterranean including places like Ibiza, Naples, Rome Rhodes and even Tenerife.
The normal maximum temperature in the Anglia region in late March is 11-12°C.
The temperature reached 20°C in Cambridge and at Marham in Norfolk and most places saw a maximum of 17-19°C. Along the East coast temperatures were slightly lower with a high of 14.7°C in Cromer, Norfolk.
Click here for the latest Anglia Weather forecast
Please send your pictures of the spring weather to angliaweather@itv.com