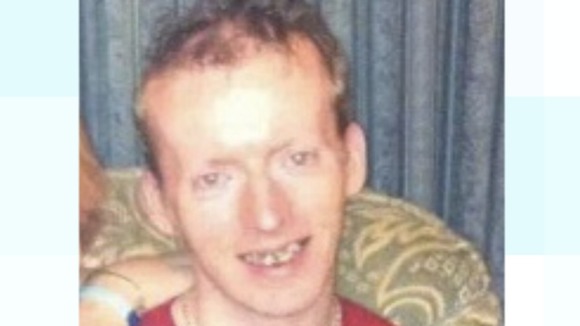 Tributes have been paid to James Attfield, 33, who died in Colchester's Castle Park in the early hours of Saturday morning.
Police are treating his death as murder and detectives from the Kent and Essex Serious Crime Directorate are expected to release more details on Monday.
His mother, Julie Finch, released a statement via Essex Police:
"James was known as Jim to his family and was always shy and polite. Over the years people commented on how good his manners were.
"Four years ago Jim was involved in a car accident which left him with a brain injury and caused the left side of his body to be weak. The injury affected his reasoning and speech.
"Jim was never the type of person to look for a fight and would always back down or walk away."