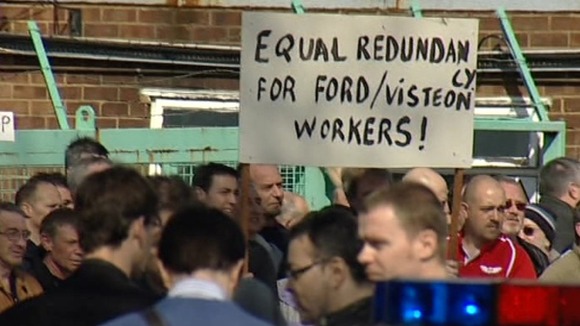 A settlement has been reached to offer compensation to former workers at Visteon in Essex, five years after the car parts company went into administration, hitting employees' pensions.
The Visteon factory at Basildon has been the scene of several protests since it closed.
Today Unite said it had agreed a deal with Ford, which sold off the car parts business to Visteon over a decade ago.
It is understood that around 1,200 ex-workers from four factories, including the one in Basildon, will be covered by the settlement.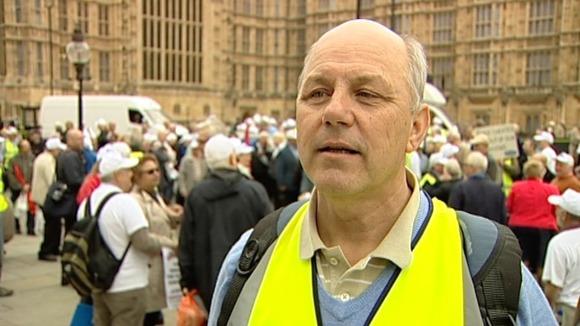 "We've been fighting for five years now for this campaign to be over," Former Visteon worker Dennis Varney said.
"We were ready to see it run right through to the courts, but the offer is welcome. We don't know the details yet, but it will please many people I'm sure."