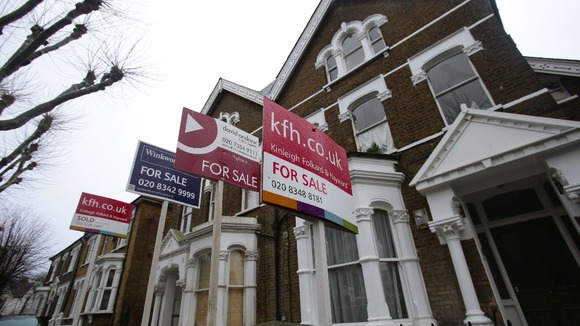 House prices in East Anglia are still rising faster than most parts of the UK despite a slight slow down during March.
In the first quarter of 2014, property prices in East Anglia rose by 2.9% according to the Nationwide building society. Only two other regions - London and the North - saw bigger rises.
The average price of a house in East Anglia is £179,718, which is 9.5% more than a year ago.
Cambridge is fourth in the list of highest rising prices after Manchester, London and Brighton.
The city saw a 14% year-on-year increase with the average house now worth £405,540 which is more than in London.