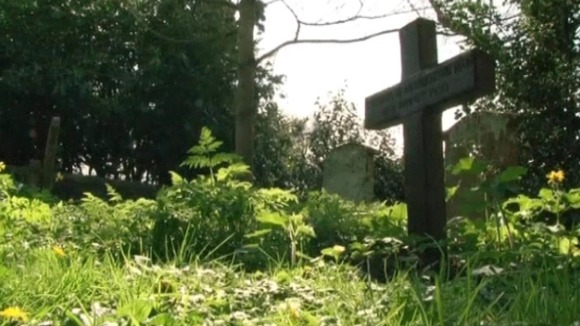 Scientists trying to find out the identity of a man murdered in Northamptonshire 84 years ago say more than 10 potential relatives have come forward.
The man's body was found in a burning car in the village of Hardingstone.
His killer was hanged, but the victim's identity is still a mystery.
Scientists are now using samples from the time to try to match his DNA with living relatives.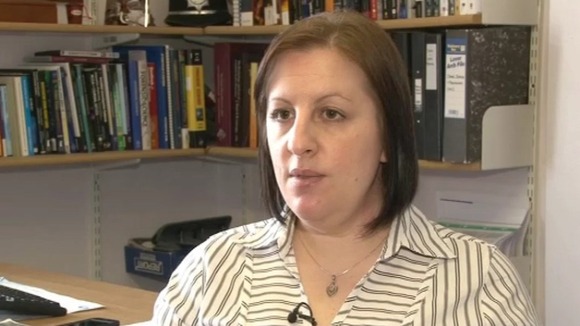 "Relatives that we can compare with need to be connected to that missing person through an unbroken line of female relatives because Mitochondrial DNA is passed on from mother to children," Dr Lisa Smith from the University of Leicester told ITV News Anglia.
"So that is what we need in the families that have come forward to be able to do a comparison."