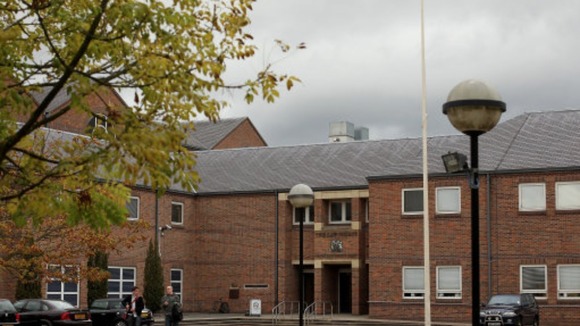 Eleven members of a family from West Norfolk are due to be sentenced for abducting and beating a couple they wrongly believed had killed one of their relatives.
They were related to Gertrude Frankham, who died in December 2012 aged 75.
She lived in the village of Walpole St Andrew near Wisbech where the man and his heavily pregnant girlfriend were assaulted.
When her body was exhumed, a post mortem revealed she'd died from natural causes.