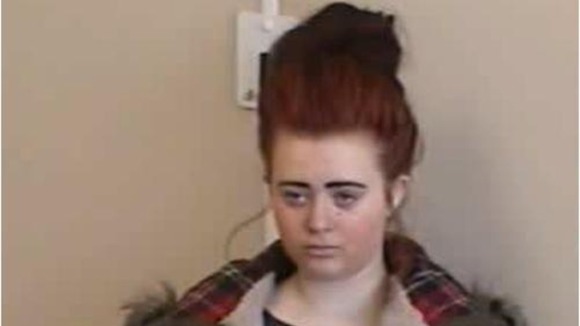 Police have released new pictures of a girl who has been missing from her home in Milton Keynes for a week.
They say they're treating the disappearance of 16 year old Cailey-Anne Payne very seriously.
It's thought she was last seen in the Acton area of London on Saturday morning.
"I am becoming increasingly worried about Cailey-Anne Payne as time goes by," Det Supt Barry Halliday said.
"She was initially with a friend but is no longer with that friend. I am concerned that Cailey-Anne has been missing for a week, and is potentially alone."