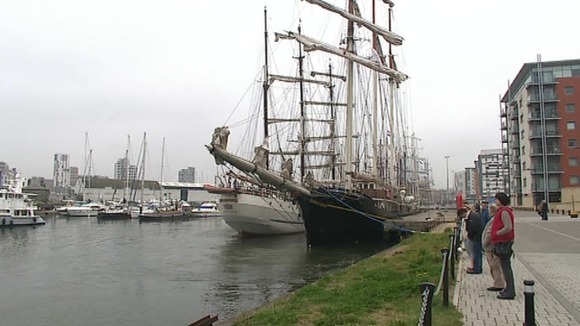 A fleet of Tall Ships have made an unscheduled stop in Ipswich after a change in the wind prevented them from docking in the Hague in Holland.
The 22 ships are part of a Dutch university sailing challenge with hundreds of students manning the armada.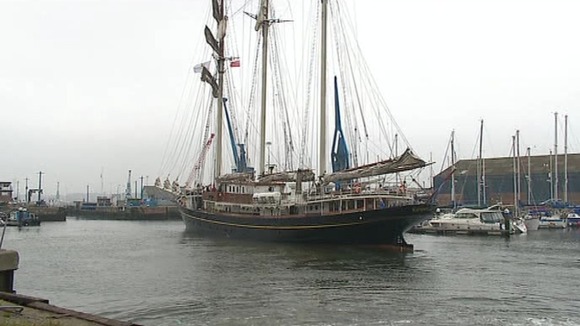 They are all due back in the Netherlands by Sunday.