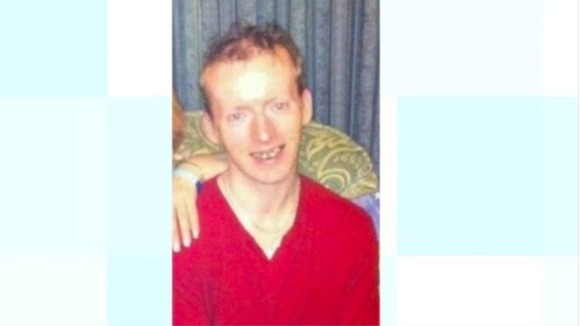 A 38-year-old man who was arrested by police in connection with the killing of a vulnerable father-of-five in Colchester has been released without charge.
James Attfield, 33, was found stabbed to death in Lower Castle Park last weekend. He had more than 100 knife wounds.
DCI Simon Werrett, of Essex Police, said: "This is very much an active investigation and we still need information to find the person or people responsible for James' murder.
"James was a vulnerable man who would actively avoid confrontation and risky situations. I cannot see any reason why someone would want to attack him.
"A mother has been robbed of her son, his siblings of their brother and his children of their father.
"I am determined to ensure that James' family are able to see justice done and whoever is responsible for James' violent murder is taken off the streets."