There are a series of events being held this week to mark the centenary of a fire which destroyed an Essex village.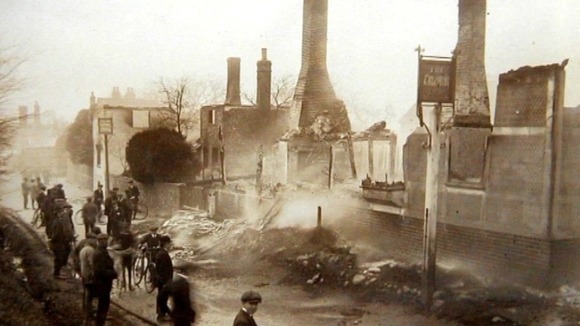 The fire destroyed most of the village of Little Chesterford near Saffron Walden in Essex, including 9 houses, 2 farms and 2 pubs, yet miraculously no one died in the great fire of 1914.
It is believed the fire may have started after sparks from a steam traction engine travelling along the main road set fire to a straw stack, the sparks then spread to the thatched buildings in the village.
In 1914 firefighting equipment was limited to one small pump, which has been tracked down and restored.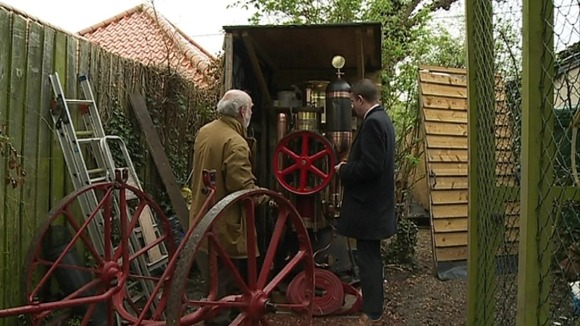 The fire left a quarter of the village of the village homeless now there's an exhibition and commemoration of the fire in the village.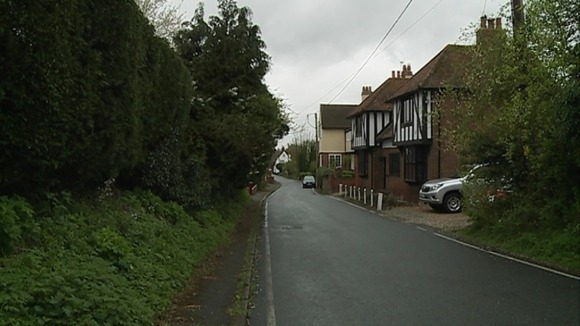 While there are now very few signs that the village was destroyed one hundred years ago people here are determined that the events won't be forgotten.