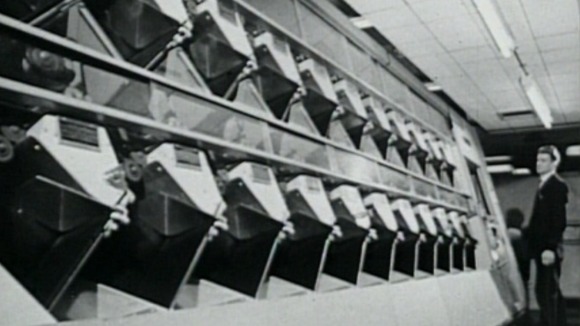 It's 40 years since postcodes were rolled-out across the UK to make letter-sorting easier.
Norwich pioneered the idea and, to mark its role, has been issued with a blue plaque for the city centre by Royal Mail.
There are now 1.8 million postcodes covering 29 million addresses across the country.