18 year old Edward Redman will be sentenced for the murder of 17 year old Jay Whiston on Thursday 1st May.
Jay was stabbed to death at a party on Colchester in 2012.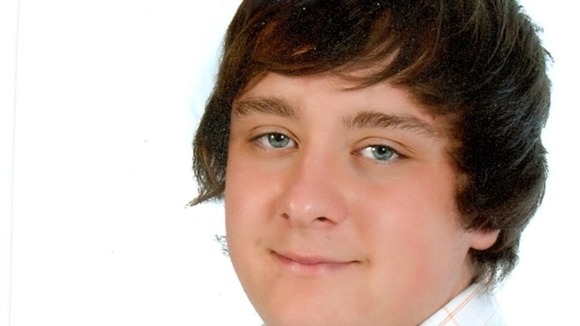 Edward Redman was found guilty of murder after a three month trial at Chelmsford Crown Court.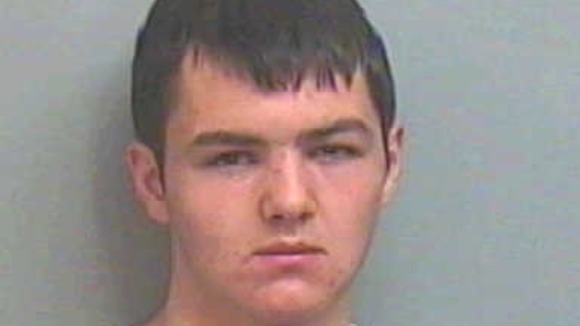 His 51-year-old father, Gary Redman; his 20-year-old brother, John Redman; and his former girlfriend, 19-year-old Shannon Fenlon were all found guilty of conspiring to pervert the course of justice.
They were all remanded into court custody prior to their sentencing.