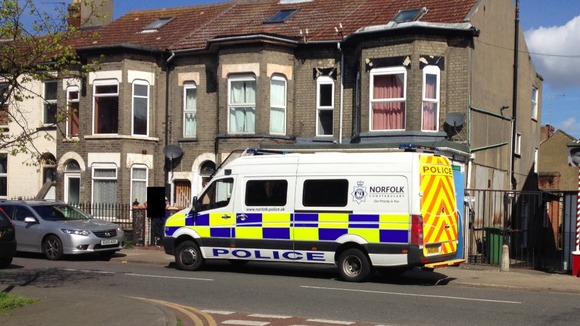 There's been a series of raids in Great Yarmouth and Lowestoft looking for counterfeit alcohol and tobacco.
Three shops in Yarmouth and two houses in Lowestoft have been targeted by the police, HMRC and trading standards. Some 50 officers were involved in carrying out searches.
Stephen Maunder from Norfolk Trading Standards said: "In total we've found thousands of packets of cigarettes. No duty is being paid on this and often quite horrible chemicals and even rat droppings are found in the tobacco."