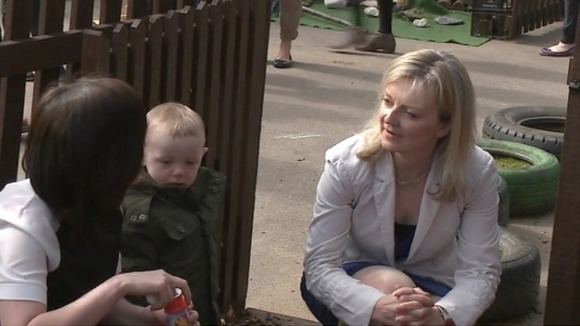 Childcare minister Elizabeth Truss visited a nursery in a deprived area of Ipswich today - and urged the country's pre-schools to follow its lead.
Last week the Norfolk MP sparked more controversy when she said nurseries needed to be more aligned with schools to better prepare youngsters for their education.
But as she visited the outstanding-rated Buttons and Bows nursery this morning, she insisted there was still a place for fun and play.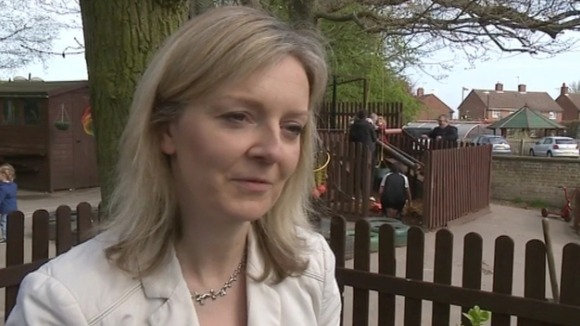 "Sometimes there's a false argument presented that we want two-year-olds sat in mortar boards doing trigonometry," Ms Truss said.
"That's not what this is about. It's all about children developing important, early language because at the moment when they get to school there's a big gap between children on the lowest incomes and the highest incomes."