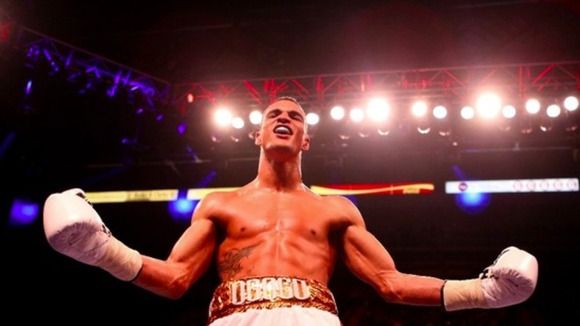 Suffolk boxer Anthony Ogogo has been announced as one of the county's baton bearers for the Commonwealth Games this summer.
Six people from Suffolk will carry the Queen's Baton when it visits the area on June ninth.
t will travel through Lowestoft, Newmarket, Bury St Edmunds and Ipswich.
Anthony won an Olympic bronze medal during the London 2012 Games.
Among the other baton bearers are Commonwealth gold medallist Ron Wallwork, England under-19 cricketer Elizabeth Reynolds, and 80-year-old keep fit enthusiast Ken Webb.