Second earthquake in Rutland
The British Geological Survey has reported a second earthquake in Rutland in 24 hours.
View all 9 updates ›
Rutland earthquake also felt across Northamptonshire and Cambridgeshire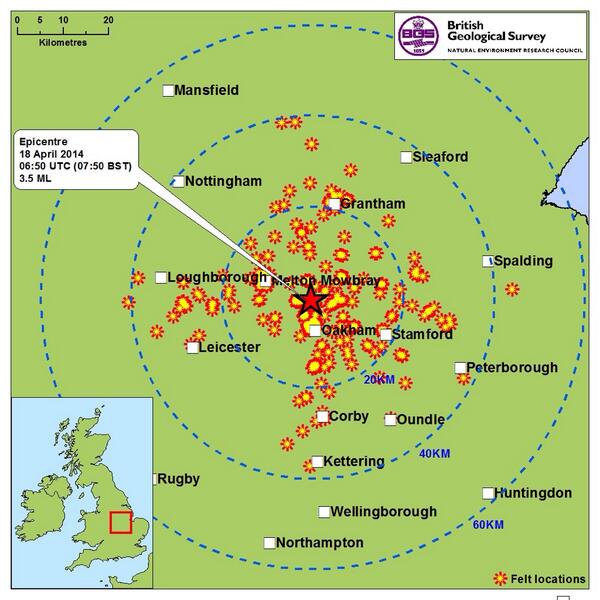 More top news
A bright but chilly start. Becoming cloudier but most parts staying largely dry

The Reverend Richard Coles' autobiography documents his journey from the Communards to the clergy

Blustery winds, with gales in places, through the evening and into the night, with further showers blowing through.