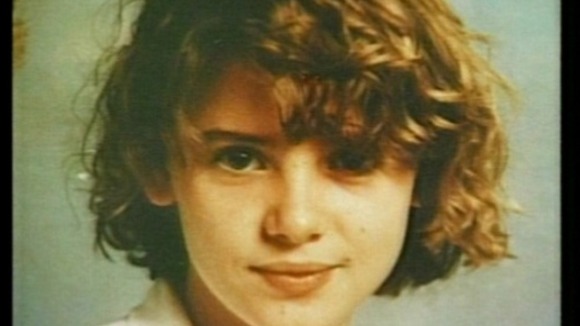 Norfolk Police have arrested a man in connection with the murder of a schoolgirl in Norfolk more than 21 years ago.
A man in his 40s from the Watton area was arrested in connection with the death of 14-year-old Johanna Young in 1992.
The man remains in custody and police enquiries continue.
The schoolgirl was last seen on 23 December 1992 and her body was discovered a few days later on Boxing Day.