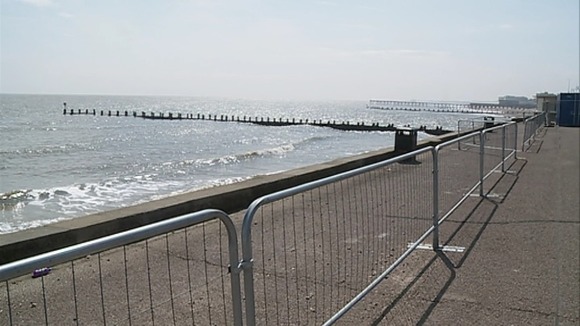 Waveney District Council has agreed to spend £1.5 million pounds repairing sea defences in Lowestoft.
The south beach has been closed since last year after severe storms and the tidal surge weakened the sea wall and lowered the sand levels.
Work will start in the Autumn but engineers warn that another five million will need to be spent creating more permanent defences.