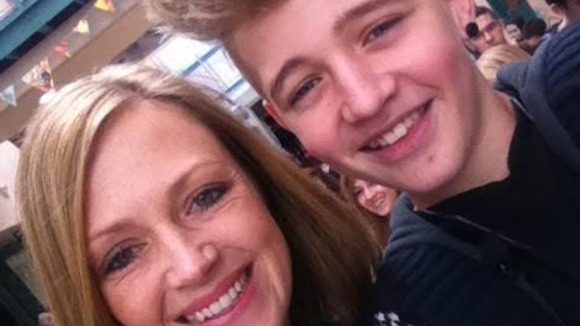 He wowed the judges on Britain's Got Talent, so it's no surprise that Bailey McConnell got a very warm welcome when he went back to college.
The paperboy, from Milton Keynes, is one of the youngest to ever take part in the talent competition.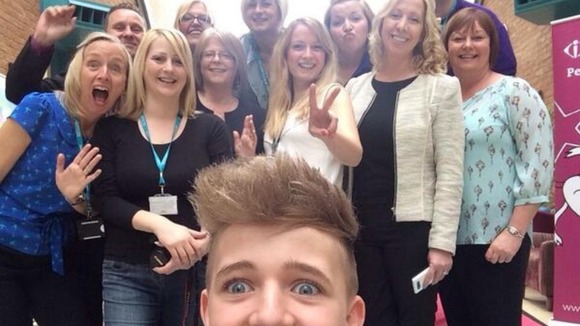 Today, he performed in front of a packed crowd of friends and fellow students at Milton Keynes College, where all his new fans were queueing up to take a 'Selfie' with him.
Did you take a 'selfie' with Bailey? If so, we'd love to see it! You can send your efforts to anglianews@itv.com or contact us through our Twitter or Facebook page