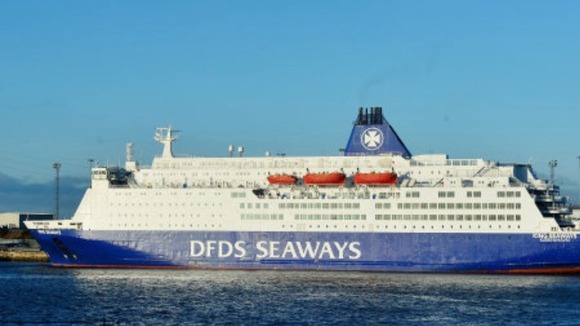 A historic ferry route between Harwich and Esbjerg in Denmark will close later this year due to rising costs and falling passenger numbers.
The DFDS route, which runs 2 or 3 times a week currently, will stop on 29 September.
It first started way back in 1875.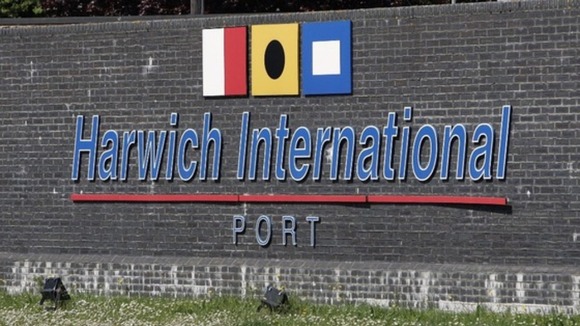 DFDS say that passenger numbers have dropped from 300,000 to 80,000.
The company tried to slash costs by reducing the number of crew members and transforming the route into a combined freight and passenger service.
However, the level of investment required to meet new environmental standards coming into force next year proved to be too great.
"Unfortunately we haven't been able to reduce costs enough to enable the route to bear the very high additional costs of around £2m a year," said CEO Niels Smedegaard.
"This is what the new environmental law and the requirement to use low-sulphur oil will cost based on current oil prices from 1 January 2015.
"The route is of particular historical significance to DFDS so it's a very sad day for us all.
"Our regrets go to our many passengers who must now see the last passenger ferry route between the UK and Scandinavia close.
"It's also regrettable that up to 130 jobs on board and ashore will be affected by the closure, even though we are fortunate that we can offer jobs to everyone onboard on other routes."