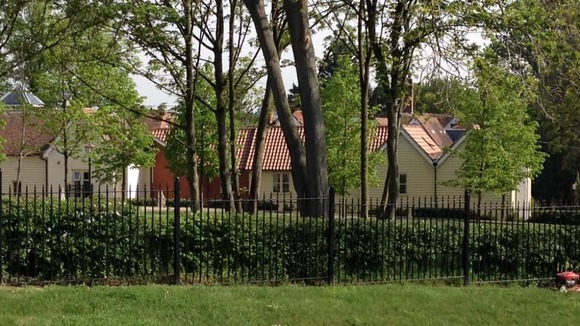 Eight workers at a residential home near Braintree in Essex have been suspended after secret cameras filmed alleged poor care of residents.
One member of staff seen apparently slapping a resident was dismissed.
Anglia Retirement Homes said it had launched an independent inquiry into allegations of mistreatment at the Old Deanery in Bocking, after it was filmed by an undercover BBC reporter.
'Elderly Care Exposed' will be broadcast tonight.