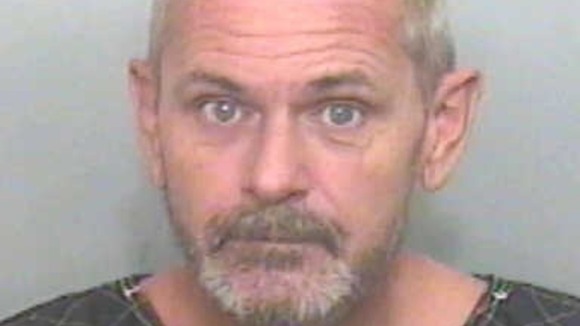 A man has been jailed for three years after a plane had to be diverted to Stansted Airport because he made a bomb threat.
49-year-old Alan Patey, who has no fixed address, admitted the bomb hoax.
It happened when he was on board an Airbus flying from Sri Lanka to Heathrow last September.
Police said it was a traumatic incident for the pilot, crew and passengers.