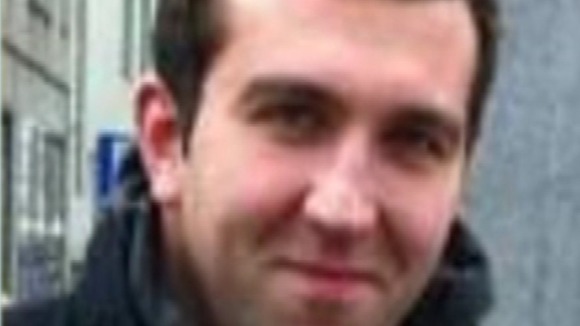 The inquest into the death of a Bedfordshire man shot dead in Venezuela while protecting his brother from robbers takes place today.
Thomas Ossel, who was 28, and from Cople was a firefighter.
He was holidaying in South America when he was shot during a raid at a guesthouse on Margarita Island in 2011.
His brother Jack was also wounded but survived.