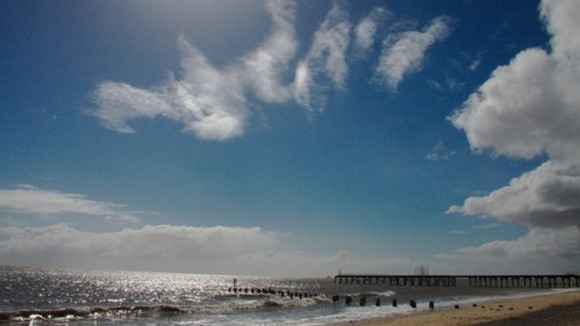 Local businesses in Lowestoft are to benefit from extra government help, after the town was awarded Assisted Area status.
It means companies can now apply for additional funding and tax breaks to create jobs and expand their business.
Great Yarmouth, Harwich and Clacton are among other places in the East which will also benefit from the scheme.
See if your area has been awarded Assisted Area status by clicking here