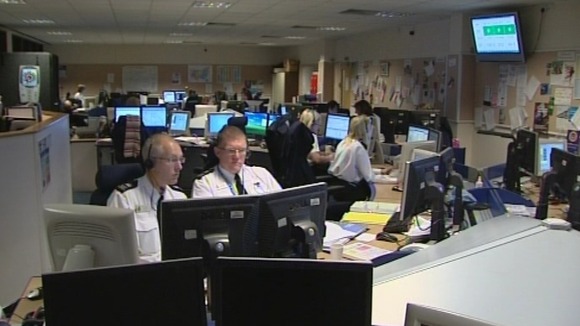 Controversial plans to merge the control rooms of Norfolk and Suffolk Police have been ditched.
The scheme was designed to save £1.84 million a year and would have led to up to 70 jobs being lost.
The decision was taken following a public meeting at Norfolk Police Headquarters this morning.