Papworth Hospital is set for a £165 million move to Cambridge to be on the same site as Addenbrooke's Hospital.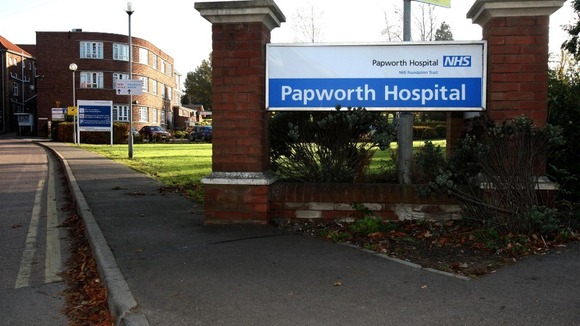 The announcement's been made this morning by Chief Secretary to the Treasury Danny Alexander.
He says the move will create a world leading healthcare and science hub in Cambridge.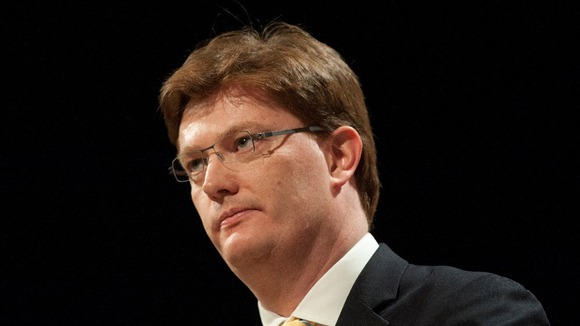 Papworth hospital was home to the first successful heart and lung transplant, it opened in 1917 as a sanatorium and hospital for the treatment of tuberculosis.