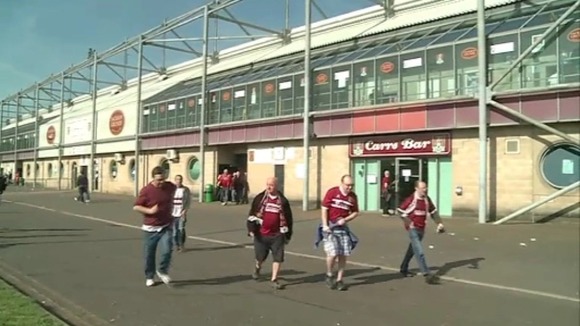 Northampton Town's boss says it was vital the club stayed up to press ahead with the £100 million redevelopment of the Sixfields stadium and surrounding area.
The Cobblers avoided relegation following their 3-1 win over Oxford United.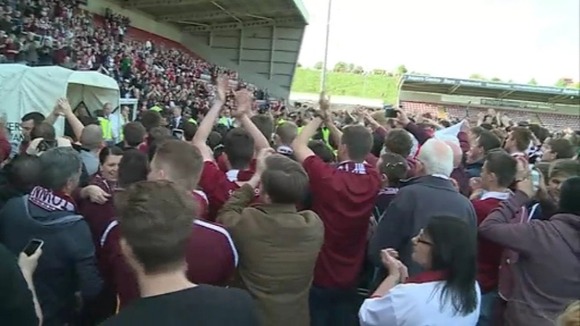 Sixfields has been home to the Cobblers since 1994.
The new East stand will take capacity here from just over 7,500 to 10,000. There'll be corporate boxes, and a conference centre. To fund it the borough council is lending the club £12 million.
On a 33 acre site around the stadium there will be shops, houses and a 100-bedroom hotel. It's a joint investment between the club, the council and developers The County Group.