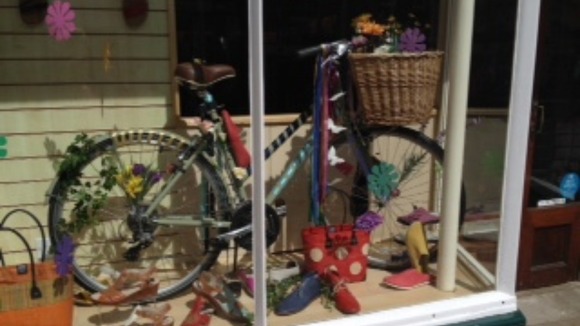 The region is preparing to help make history as it welcomes the first women's cycling tour of Britain tomorrow.
The Women's Tour will roll into Oundle in Northamptonshire for the first of five days' racing.
Beginning at 11am, nearly 100 cyclists will line up in the town centre ready to make their way through Bedfordshire, Essex, Suffolk and Hertfordshire.
Among them will be Olympic champions and the world women's number one.
The 58-mile Stage One passes through Desborough, Brixworth and Chapel Brampton, as well as the estates of Boughton House and Althorp House en route to Northampton.
About 5,000 spectators are expected to gather in Oundle town centre alone with thousands more gathering along the route.