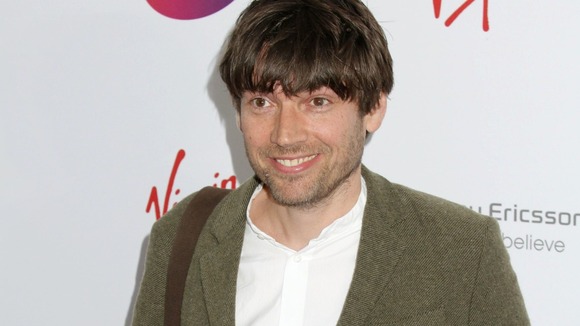 Alex James from Blur, who worked with Prof Pillinger on the Beagle 2 project, has paid tribute to the scientist
The Essex musician-turned-farmer helped to finance the space project and the band created the probe's call sign.
"Colin had the rare gift of being able to make things that were complicated and ambitious seem simple and achievable. We need more scientists like that. He was unique, and I will miss him."