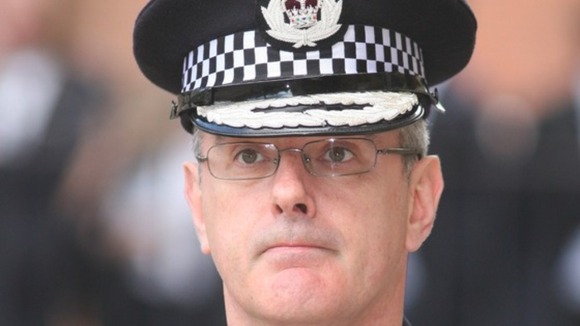 The former Chief Constable of Norfolk was the highest earning officer outside of the Metropolitan Police.
News that Phil Gormley earned the highest total pay package after the Metropolitan Police Commissioner Sir Bernard Hogan-Howe in 2012/13, with his package of £261,981.
Phil Gormley has since left to join the National Crime Agency.
It comes as pay and reward details for chief officers in each of the 43 police forces of England and Wales have been published.
The Pay and Rewards Register pulls together links to forces' accounts on a single website, hosted by police professional body the College of Policing.
You can view the register here