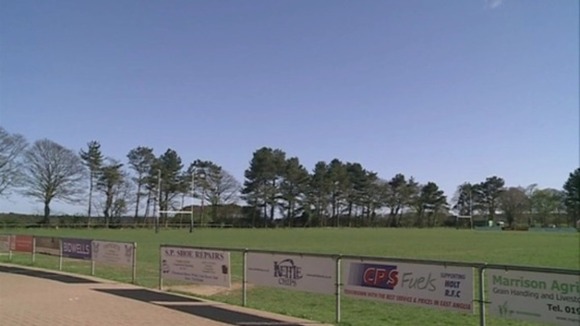 A nine-year old boy from Stamford who was critically injured after falling from a coach is improving in hospital.
Sebastian Goold was seriously injured during an incident on the A47 at Tilney All Saints in Norfolk last month when he was returning home to Lincolnshire after a rugby tournament.
Norfolk Police said Sebastian remains in Addenbrooke's Hospital in Cambridge where he is now described as in a serious but stable condition.