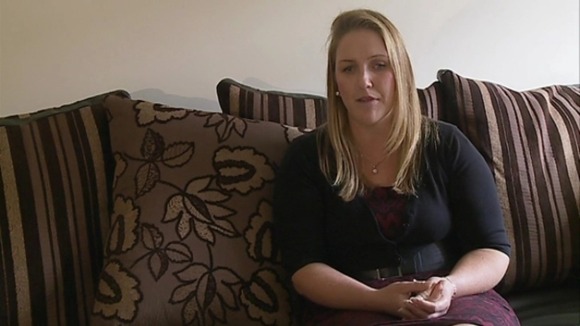 A blind woman from Hertfordshire says she suffered so much abuse on the streets of Stevenage that she decided to wear a hidden camera.
Siobhan Meade was regularly harassed by bullies who swore at her and threatened to mug her.
She has now given the camera footage to police, who have used it to help identify some of the perpetrators.
"It was a chipping away effect," Siobhan told ITV News Anglia.
"It was destroying me inch by inch, and nobody should have to live with that at all."