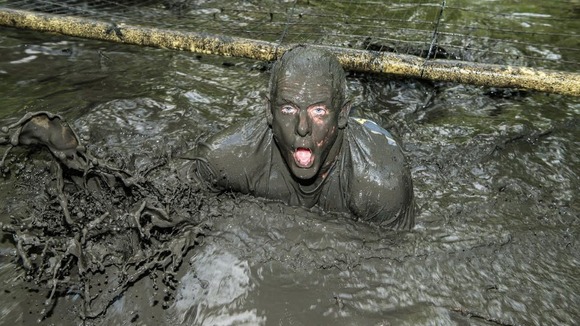 Around 6,000 people took part in the world's largest obstacle course near Stamford this weekend.
The grounds of the Burghley House country estate were transformed into the course.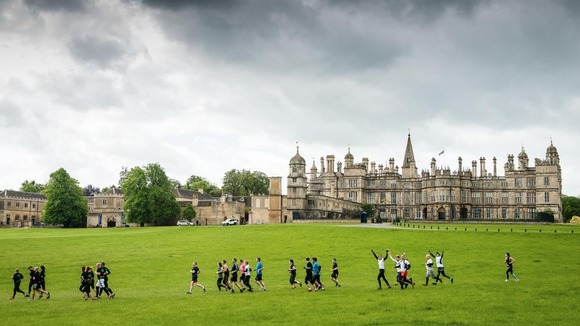 The 'Dirty Weekend' challenge was 20 miles long and had over 200 obstacles.
The world's longest set of monkey bars and the world's longest "cat crawl" were among the challenges on offer.