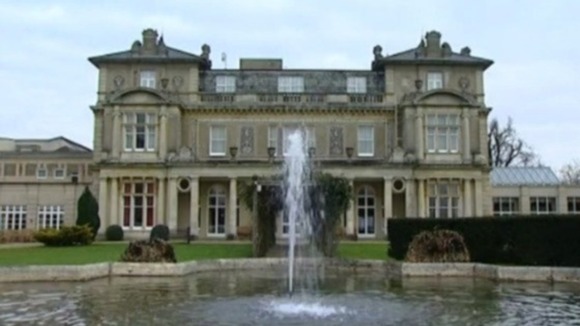 An inquest has heard how staff tried to save a man and a woman who drowned in a hotel pool in Essex, after first being told they may be playing dead.
Komba Kpakiwa and Josephine Foday died at the Down Hall hotel in Hatfield Heath last year.
The deputy manager said when they realised it was serious, he and a colleague pulled the couple from the water and performed CPR.