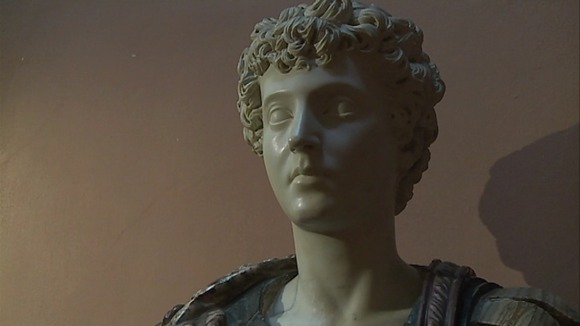 More than 60 years after they were sold from Wimpole Hall, four marble busts have been returned to the Cambridgeshire stately home.
The four busts, from the early eighteenth century, are worth around £1 million.
They depict some of ancient Rome's most respected, but also bloodthirsty, emperors.
The National Trust was able to buy them with help from the Arts Fund and Arts Council.