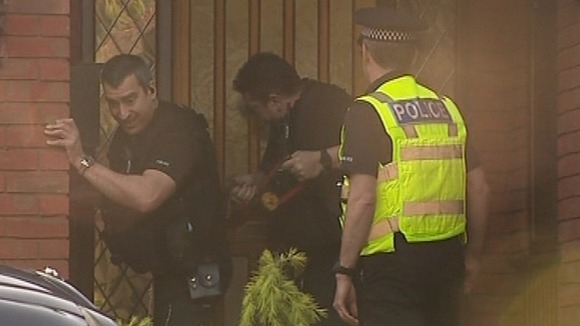 Police officers used a battering ram to gain entry to the home of a Northampton couple facing extradition to the United States.
Paul and Sandra Dunham were due to be flown to America where they face charges of fraud and money laundering. They deny the allegations against them.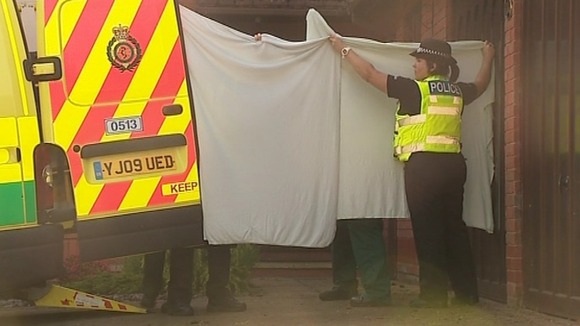 Shortly after officers entered the house two ambulances arrived and two people were taken to hospital.
Northamptonshire police say they were called to the house after concerns were raised about the welfare of the occupants.