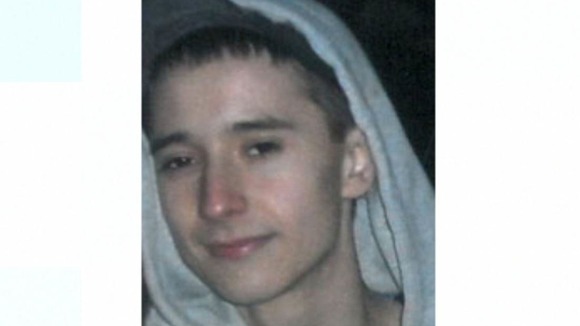 The mother of Connor Barrett has paid tribute to her son. Connor, 20, from Great Yarmouth was stabbed at party in Hembsy at the weekend.
His mother Niomi O'Donovan said:
Connor was a loving son, brother, grandson and great grandson. He was also a devoted father to his own son.
"He was loved and liked by many people and will be greatly missed by all. His death will leave a tragic emptiness in so many people's lives.
"I would like to thank all the people who have offered their support and condolences, which show Connor was a very much liked person by those who knew him."
Connor's father Lee Barrett said:
"The tragic loss of my son Connor has left myself and the whole family utterly devastated and also a beautiful child fatherless.
"We have been comforted by the amount of wonderful tributes made by family members and friends of Connor.
"Connor was a loving, caring young man and a wonderful father who doted on his son.
"Knowing Connor was loved by so many and touched so many lives has made me extremely proud and grateful to have been a part of my son's short but full life."