Paul and Sandra Dunham are to be extradited to the US today.
The couple from Northampton were taken to hospital last Thursday after they took a drug overdose the night before they were due to hand themselves in to police ahead of being taken to US marshals at Heathrow Airport.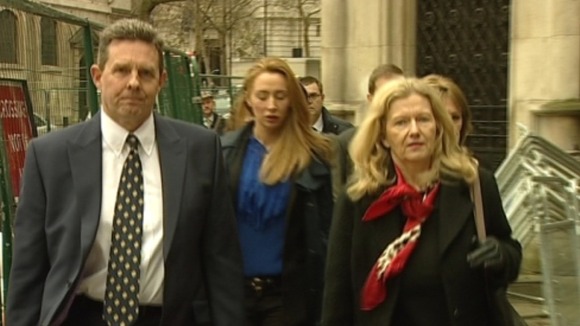 They were remanded in custody at Westminster Magistrates' Court on Friday after Senior District Judge Howard Riddle concluded they had taken the drugs deliberately to avoid or delay their extradition to face fraud charges.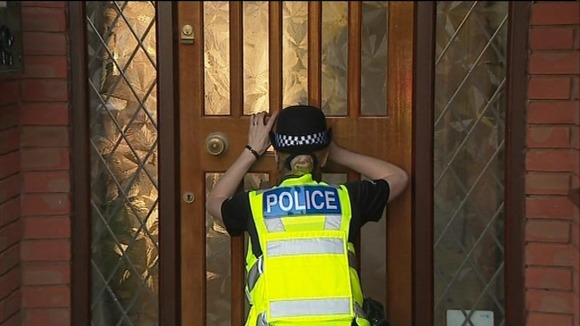 Their solicitors have today confirmed the couple will be extradited to Maryland.
The couple lost a High Court battle last month against extradition to stand trial over fraud charges relating to Mr Dunham's company, Pace. The couple deny the charges.