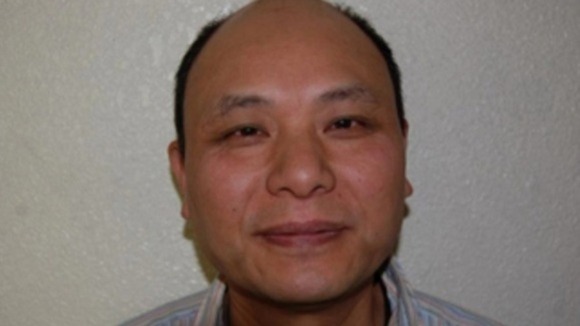 A businessman who went on the run after brutally killing a Northamptonshire family has been told he can't appeal against his prison sentence.
Last November, Anxiang Du was found guilty of murdering Jeff Ding, his wife Helen Chiu and their two daughters Xing and Alice.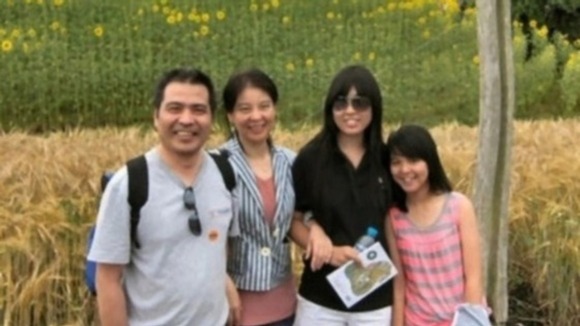 He was ordered to serve a minimum of 40 years behind bars.
The Court of Appeal today rejected Du's argument that the sentence was too harsh.
Read more: Anxiang Du was a "man on a mission" on the day he killed Ding family