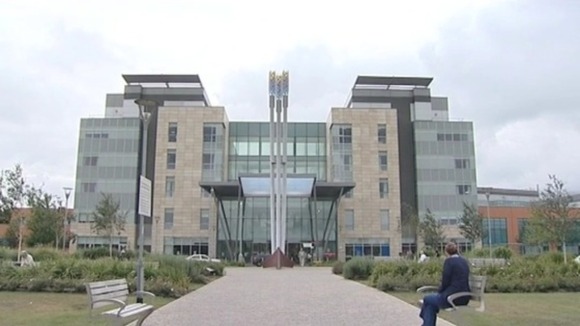 Public Health England (PHE) have reported three further cases of blood poisoning in the region's hospitals.
There is one confirmed case at Peterborough City Hospital. PHE said there is a baby with clinical symptoms and a positive test for Bacillus cereus.
There is a probable case at Southend University Hospital, tests have yet to confirm this is the case, and there was a possible case at Basildon University Hospital but blood testing did not confirm the infection
The babies, who became unwell last week, are responding to antibiotic treatment.
In a statement PHE said: "No new cases have occurred since Tuesday 2 June, when the batches of the affected stock expired, however there is a possibility that babies who developed an infection last week or over the weekend will be reported as a result of our investigations."
The manufacturer of the infected supplies recalled the product on Wednesday. The manufacturer is co-operating fully with the investigation.