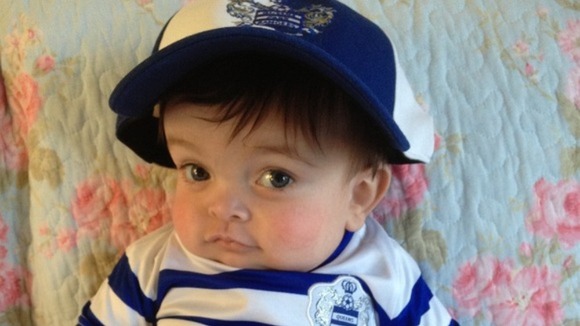 A blood cancer charity has welcomed a 943% increase in bone marrow donor applications following an appeal by a Northampton family.
The parents of nine-month-old Joey Ziadi launched a plea for people to join the Anthony Nolan register after their son was diagnosed with a rare blood disorder.
Joey is one of only 800 people in the world with Diamond Blackfan Anaemia. His best hope of a cure is a bone marrow transplant in a few years' time.
The family launched their appeal after discovering that Joey's four-year-old sister Isabella is not a match.