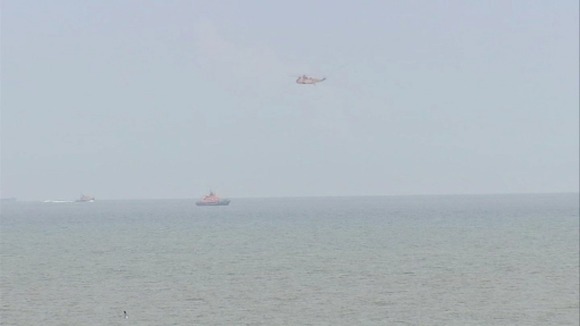 The search for a women missing at sea after a yacht collided with a dredger off Felixstowe in Suffolk is to continue into the night.
One man was rescued when the yacht sank at 1.30pm on Sunday. The woman on board the yacht is unaccounted for.
Three lifeboats and a number of other vessels along with the RAF rescue helicopter from Wattisham are still searching the area.
The Maritime & Coastguard Agency says the search will continue during the evening and at least one lifeboat will remain on the scene to search throughout the night.