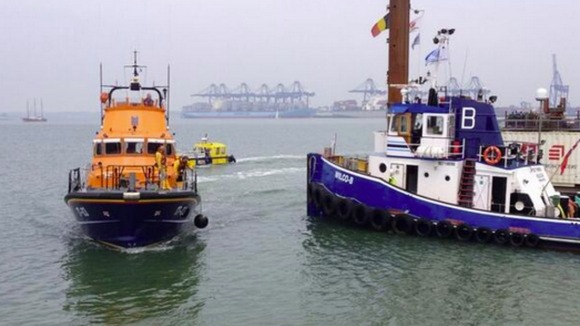 Police have named a woman whose body was found off the coast of Felixstowe yesterday.
Bernadine Ingram, who was 57 and from Butley near Woodbridge, died after the yacht she was sailing on collided with a dredger and sank on Sunday.
A man, who was also on board the yacht, was rescued soon after the crash.