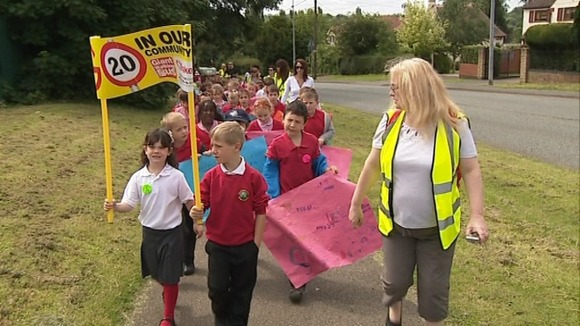 Over 5,000 children from across the region have been on a walking bus march this morning, in a campaign to make the streets safer.
It's part of an initiative by the charity Brake who want to lower the speed limit to 20mph in all residential areas.
The walk is also meant to teach children about road safety and encourage them to be more active.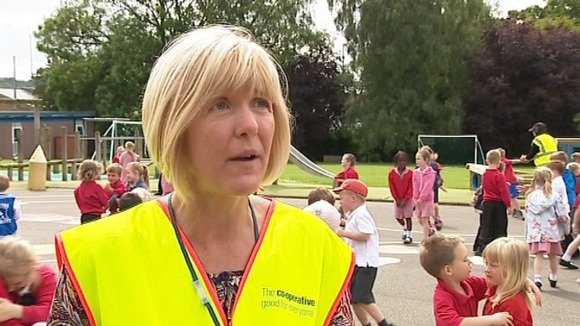 "What we're trying to do is encourage cars to slow down," Falconers Hill Junior School teacher Belinda Dugdale said.
"We're trying to tell people that twenty is plenty near our school, and to keep our community safe."