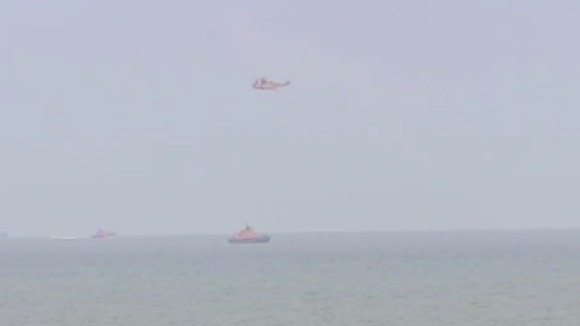 A post mortem examination is due to take place today on the body of a woman found off the coast of Felixstowe.
Yesterday she was named at 57-year-old Bernadine Ingram from Butley near Woodbridge. A search operation was launched on Sunday when a yacht collided with a dredger.
A man was rescued was the water that afternoon but it took diving teams more than 24 hours to find the body of the woman, who was also on board.
Two dogs were also on the yacht. One was rescued with the man while the second is still missing.